John B Blackford Photography
Climbers' Cliff , Wissahockon Park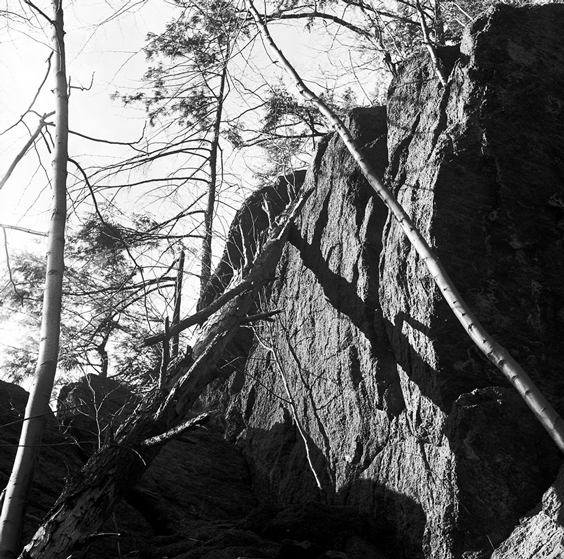 Text and images © 2006 John B. Blackford. Do not reproduce without express written permission. All rights reserved.

Climbers often used this cliff face in Wissahockon Park for practice, but to me it was just a good subject to photograph.

Photographed with a Rollei Twin Lens
2 1/4-inch camera. Scanned using an Epson 4870 flat bed.