John B Blackford Photography
Friends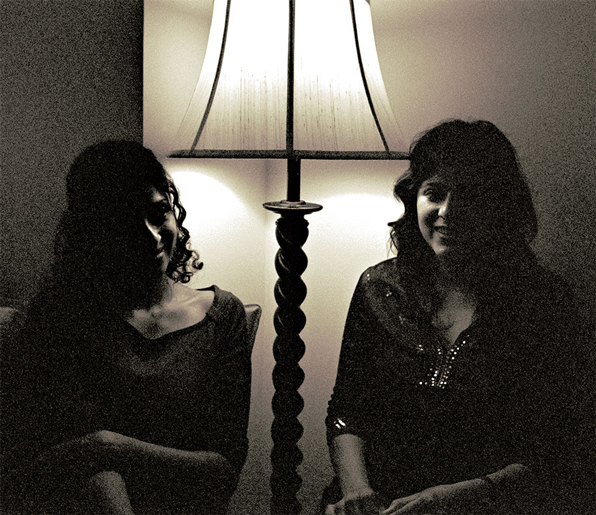 Text and images © 2006 John B. Blackford. Do not reproduce without express written permission. All rights reserved.

At a get-together for my grandaughter in New York City, I got this shot of two of the guests.

Photographed with a Canon AE-1 Program 35mm, using T-Max pushed to 3200 ISO. Scanned with an Epson 4870 flat bed.