John B Blackford Photography
Rusted Car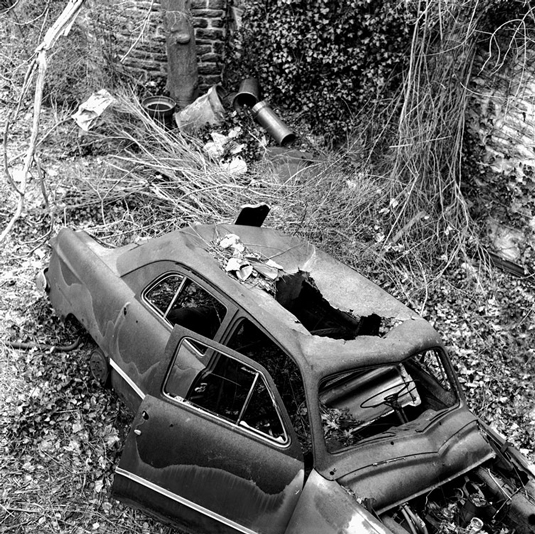 Text and images © 2006 John B. Blackford. Do not reproduce without express written permission. All rights reserved.

What struck me was how completely the vehicle was rusting away.

Photographed with a Rollei Twin Lens
2 1/4-inch camera. Scanned using an Epson 4870 flat bed.