John B Blackford Photography
Some Girls in Union Square Park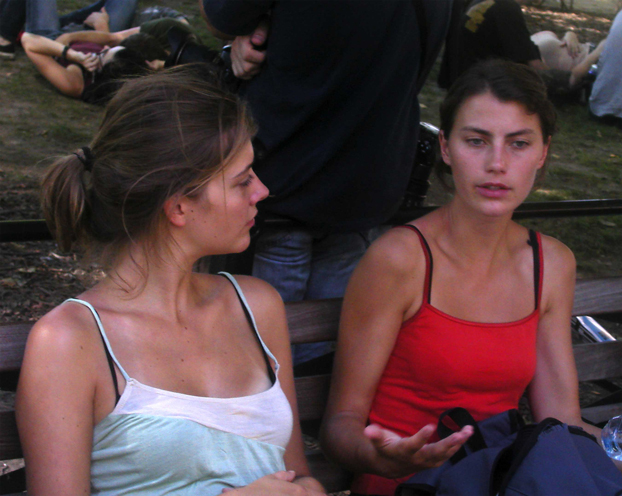 Text and images © 2006 John B. Blackford. Do not reproduce without express written permission. All rights reserved.

After marching in protest outside the GOP Convention, I passed these women deep in conversation in
Union Square Park.

Photographed with a
Nikon Coolpix 5000 5-megapixel camera.